Face detection
A startup from Japan labeled 65,000 faces
in 3 weeks, at a fraction of the expected cost.
Learn more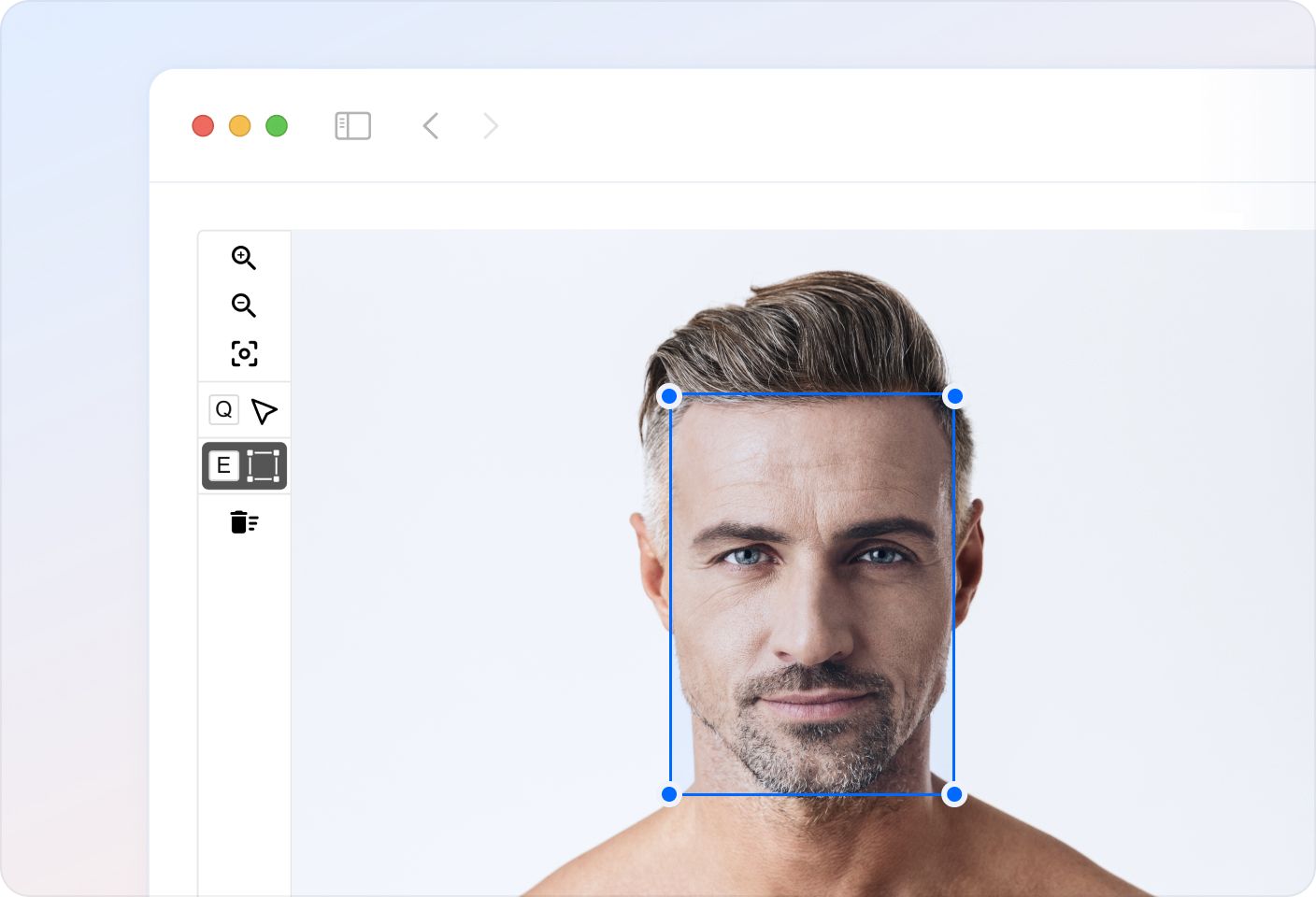 Surrounding objects detection
A self-driving car project uses Toloka to label tens of thousands of mages for training a neural network to detect surrounding objects in an urban environment.
Learn more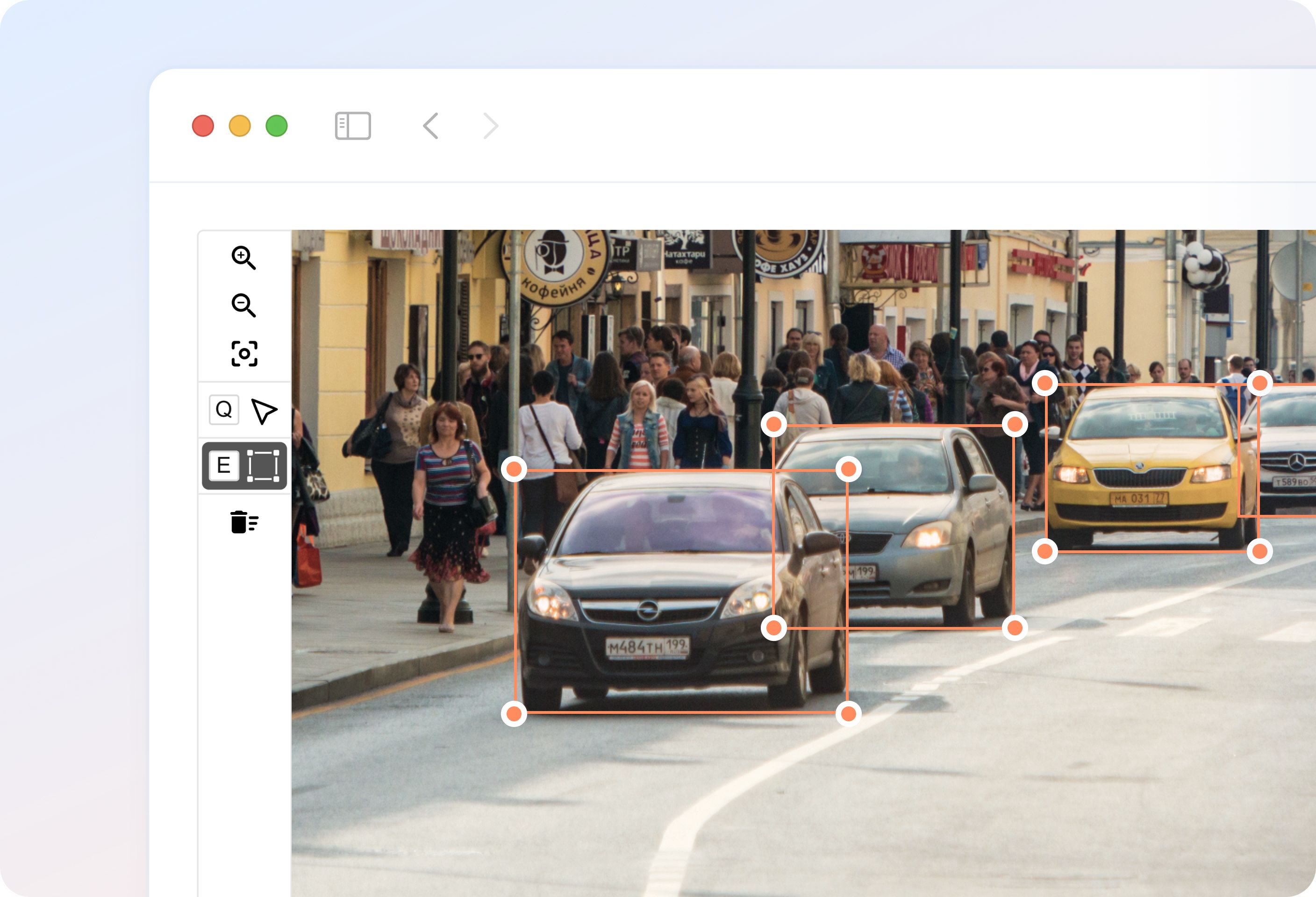 License plate detection
Toloka's object detection template has been successfully used to create training datasets for license plate detection models for a parking management system.
Learn more